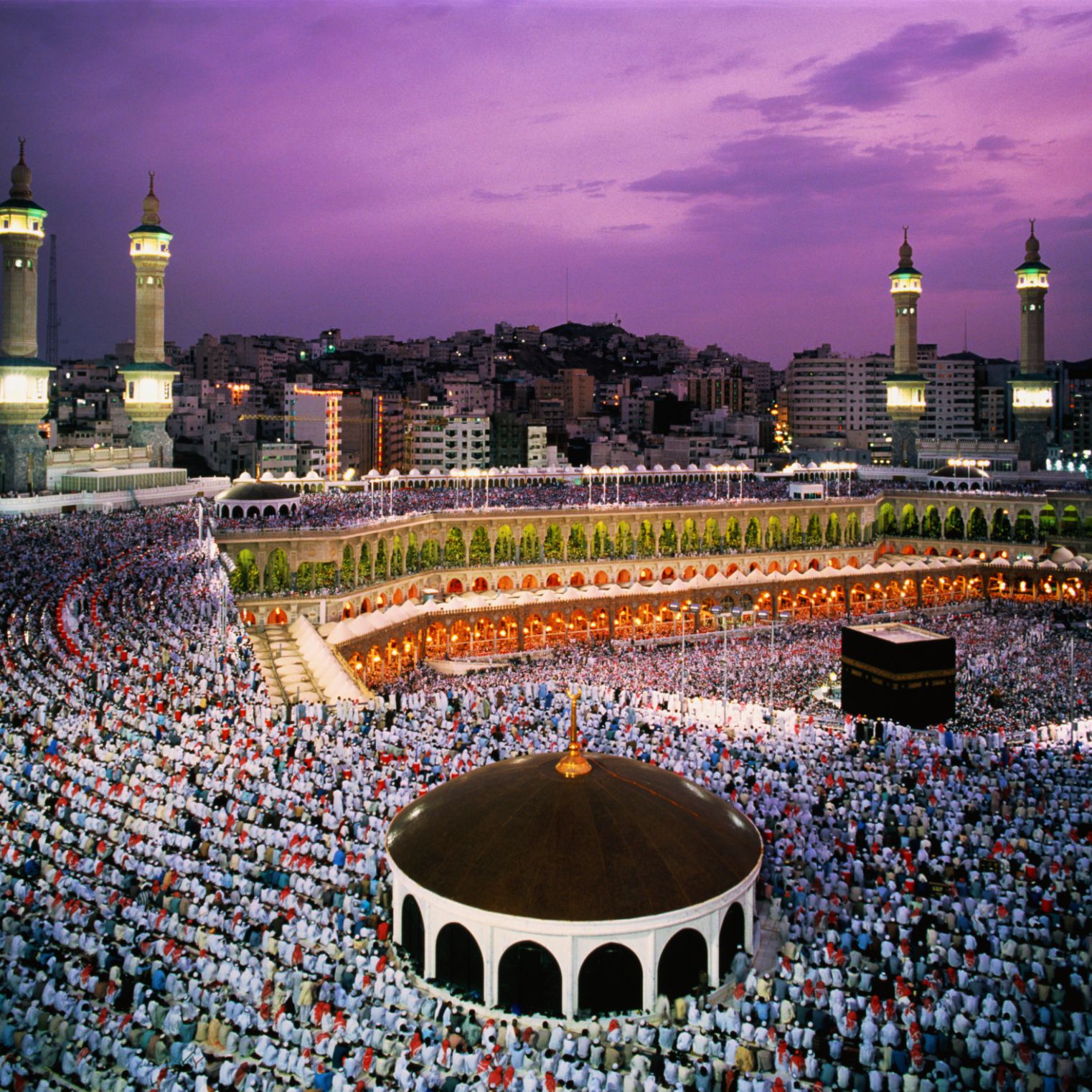 HAJJ Pilgrimage
Hajj
is a very significant and important 5
th
pillar pilgrimage practice in Islam and is performed at the
holy city of Mecca in Saudi Arabia, which every adult Muslim must make at least once in his or her lifetime
.
Despite the fact that both Umrah and Hajj are supposed to offer pilgrims forgiveness and extra merits,  Hajj is an obligatory pilgrimage that every Muslim must undertake at least once in their lifetime, as long as the person is physically and financially capable of making the journey. Umrah on the other hand is highly recommended but not mandatory.
Kenyan Muslims join their other brothers from across the world to observe Hajj during the month of Dhu al Hijjah, which is the last month of the lunar calendar where they perform their rites of Hajj between 8th - 12th days of this holy month.
When performing their Hajj, every pilgrim is required to perform various obligatory acts including;
Assume Ihram from Meeqat
Stand on Arafah until sunset
Spend the night at Muzdalifah
Pass the night in Mina during Tashreeq
Stone the Jamarat
Shave the hair
Perform farewell circumambulation.
To complete Hajj, a pilgrim is required to complete all the above rituals between five to six days. These rituals are guided by 4 critical pillars that include;
Ihram:

guided by the Prophet's saying that deeds are rewarded based on intentions. Iharm has a specific timing that pilgrims have to strictly abide by.

Sayi:

guided by the Prophet's saying that it is the decree of Allah that one should perform Sayi.

Waqfat:

guided by the Prophet's saying that Hajj is Arafah. Standing only for a moment at any place of Arafah during the dawn of the ninth day of Dhul-Hijjah is sufficient.

Tawaf al-Ifaadah:

This is a must as demanded by Allah that everyone should put an end to their untidiness and perform Tawaaf around the ancient house.
SUPKEM facilitates travel of all Kenyan Muslims wishing to travel to the holy cities in Saudi Arabia through coordination of all involved agents activities.